On another forum, there was a joke someone posted but sort of sparked my interest.
Dwight Varnes solved the mystery one day. On 124 Spiders (at least 79 and up) underneath the steering column, right side there is a plug mounted to a bracket.
Like allot of Spider owner's, I had no idea what this thing was. I thought it was a bulb socket so one day out of curiosity, I inserted a bulb and heard a pop which blew a fuse. Guess not!
The plug sort of resembles what is known as a Hella connector which was used on allot of European cars, particularly German. My Trabant has one of these. It was made for inspection lamps and other accessories where American aftermarket companies used the cigarette lighter instead.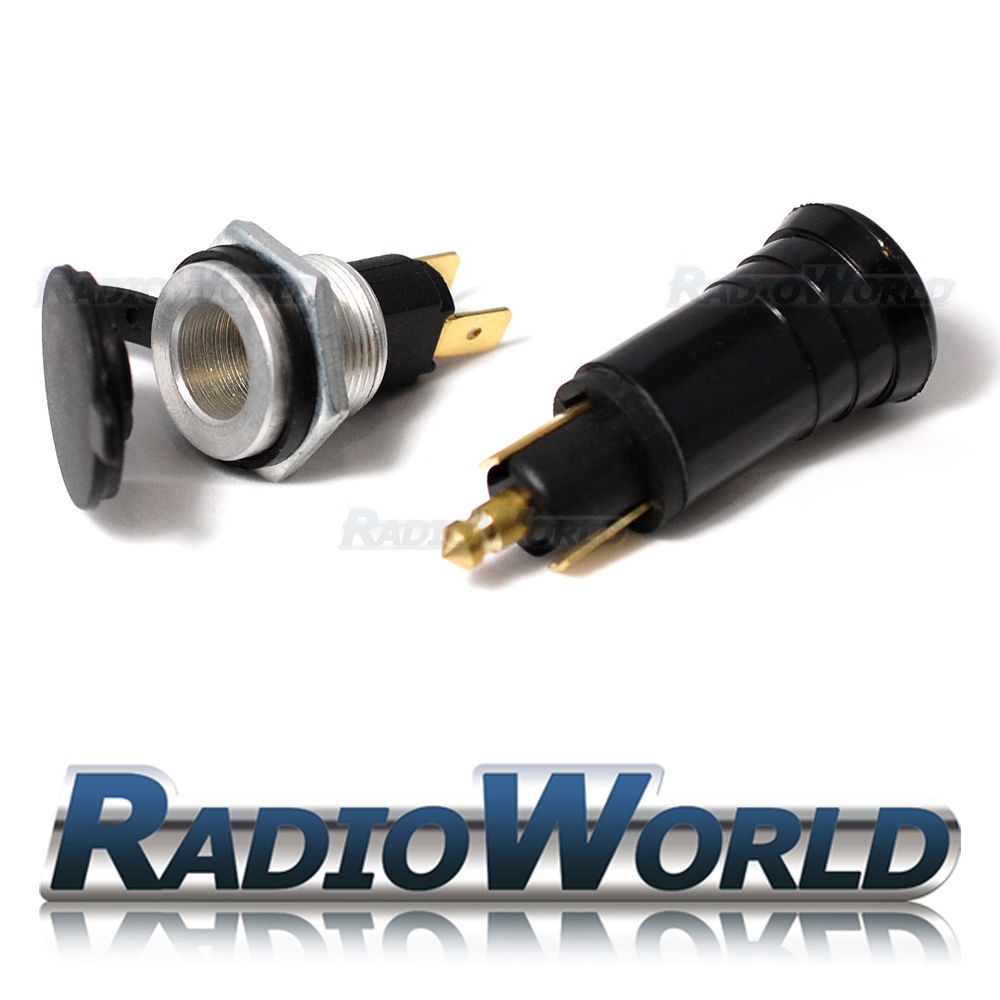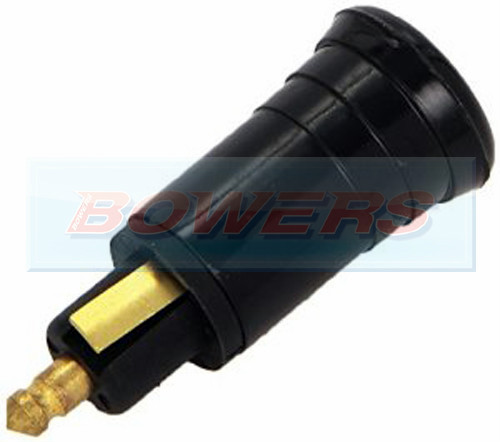 So today I tried plugging my Trabant trouble light into this socket, just like this one:

I also have a flashlight which also plugs into the same port. Although my port is a flush mounted design.
The connector sort of fit but was loose. Maybe from where I had shoved a bulb into it. I had since unplugged the wires going to the socket so I didn't have any power or ground going to it.
One day if I think about it, I'm going to unscrew it and see if the connectors are squished and if a Hella plug will fit it.
Anyone know is this connector is a Hella female style connector and what the inspection lamp from the dealer actually looked like? It was a dealer item and apparently not many people bought them which makes them elusive. I've never seen one pop up on Ebay.
Correction:
Apparantly this is it (
sorry for the Google link, my companies internet filter shows the image has been blocked
):
https://www.google.com/imgres?imgurl=ht ... mrc&uact=8